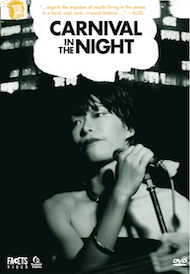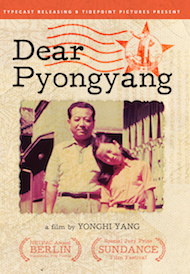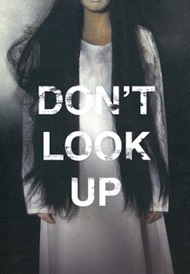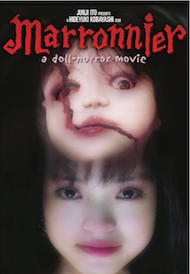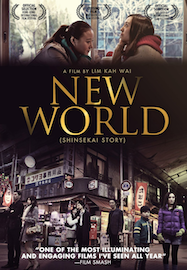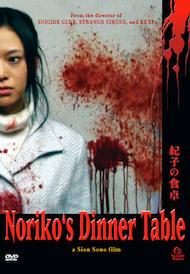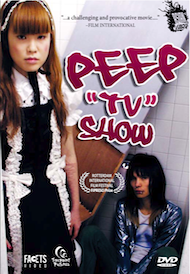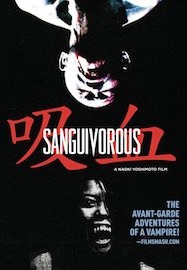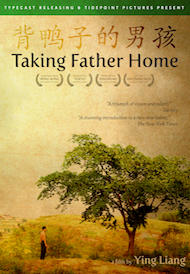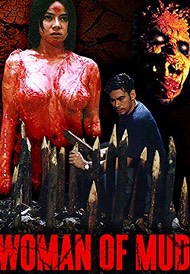 Tidepoint Pictures is a motion picture distribution company that bridges the Pacific to bring contemporary and cutting–edge Asian films to North American audiences since it was founded in 1996.
We have presented the freshest, the coolest, the newest of the new film talent coming out of Asia such as Takashi Miike, Go Shibata, Yonghi Yang, and Liang Ying, and from thought-provoking drama to controversial documentaries.  Now, we will focus on horror, thriller and cult genre to bring to North American audiences under Bonehouse Asia brand.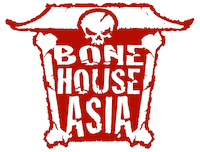 We will also work with our sister - worldwide distribution company - Rain Trail Pictures' films only for North American distributions.   Check Rain Trail.
Now on Release 
Don't Look Up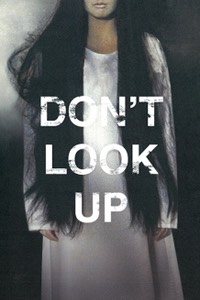 J-Horror master Hideo Nakata's horror debut feature DON'T LOOK UP (Jyo-Yu-Rei)
Japan 1996
75 minutes
Horror Asian Supernatural
On the set of a dark war time drama at an old movie studio, a young director, Toshio Murai (Yanagi), is trying to complete his debut film. The two starring actresses, Hitomi Kurokawa and Saori Murakami, play sisters in his film. Murai has a crush on Hitomi (Shiroshima), the seasoned leading actress, and keeps a photo of her by his bed. The younger and less experienced actress, Saori (Ishibashi), is annoying and likes to have recess on the set. The production of the movie is consistently interrupted by strange occurrences and the cast and crew begin to get spooked.