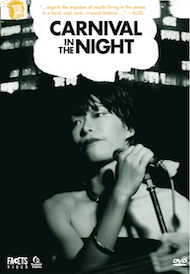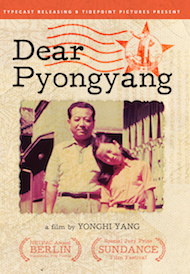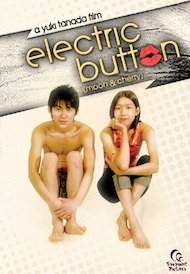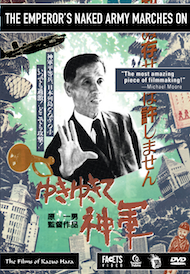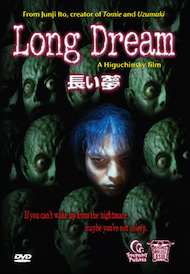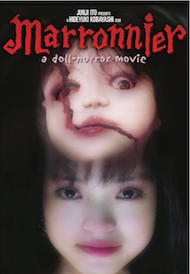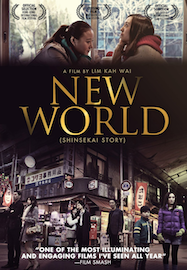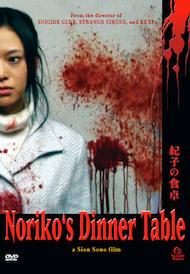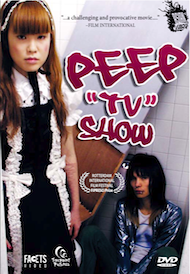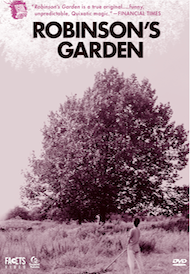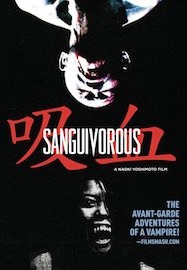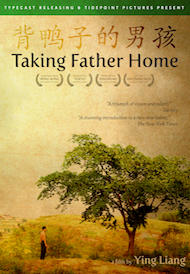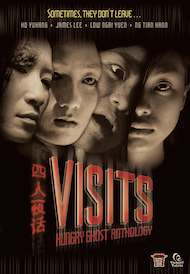 Tidepoint Pictures is a motion picture distribution company that bridges the Pacific to bring contemporary and cutting–edge Asian films to North American audiences.
We present the freshest, the coolest, the newest of the new film talent coming out of Asia such as Takashi Miike, Go Shibata, and Ying Liang.  
From thought-provoking drama to controversial documentaries, from Sion Sono to Junji Ito, our movies run the gamut.
We're excited to introduce the musical horror comedy IDOL IS DEAD and the psychological thriller SHADY.   
Coming soon: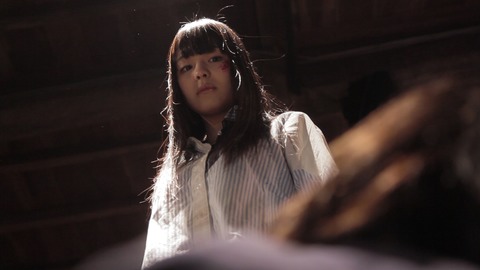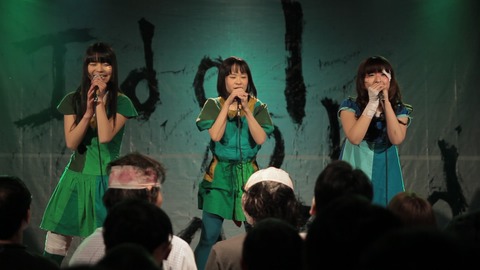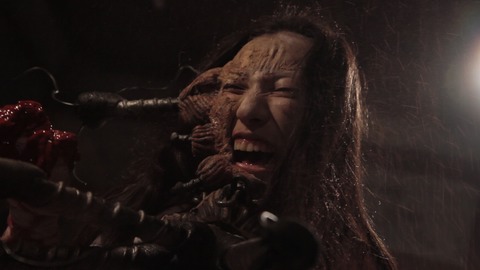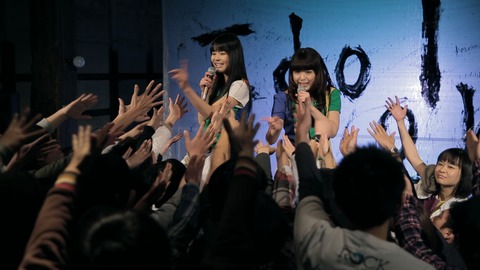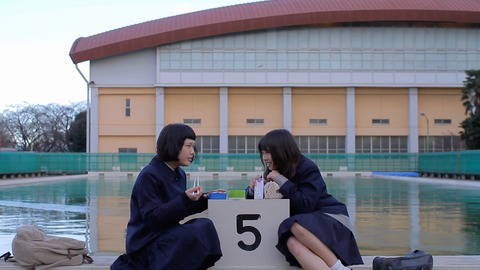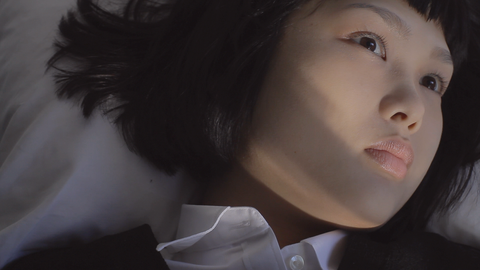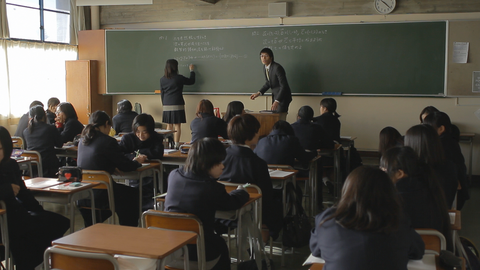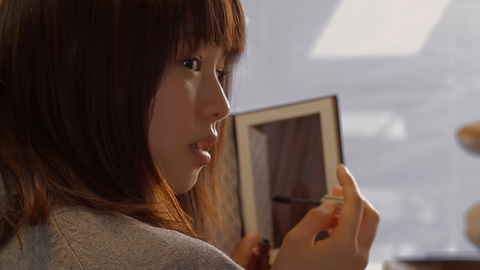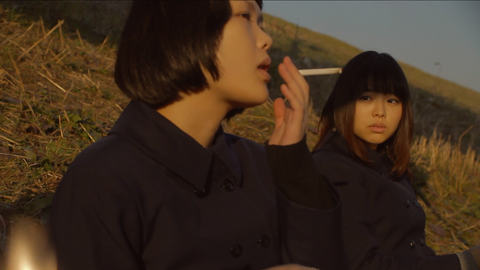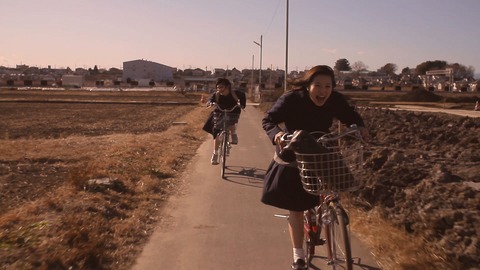 Reviews:
Weirdness is on full display in Yukihiro Kato's gory action musical "Idol is Dead," which features the idol ensemble BiS (Brand-new Idol Society). After a diminutive club hostess ends up tossing three members of a punkish idol group to their deaths in a street (or rather bridge) brawl, she recruits two of her mates to form a cover group to hide her crime.
Tidepoint Pictures comes at me again and kicks me right in the face two days in a row. Maybe it's the fact that I had no preconceived notions about the film prior to watching it, but what makes the film, and its director so impressive, is that it builds on a premise which for the first half of the film completely convinces you it's one thing, and then so marvellously turns that into something else.